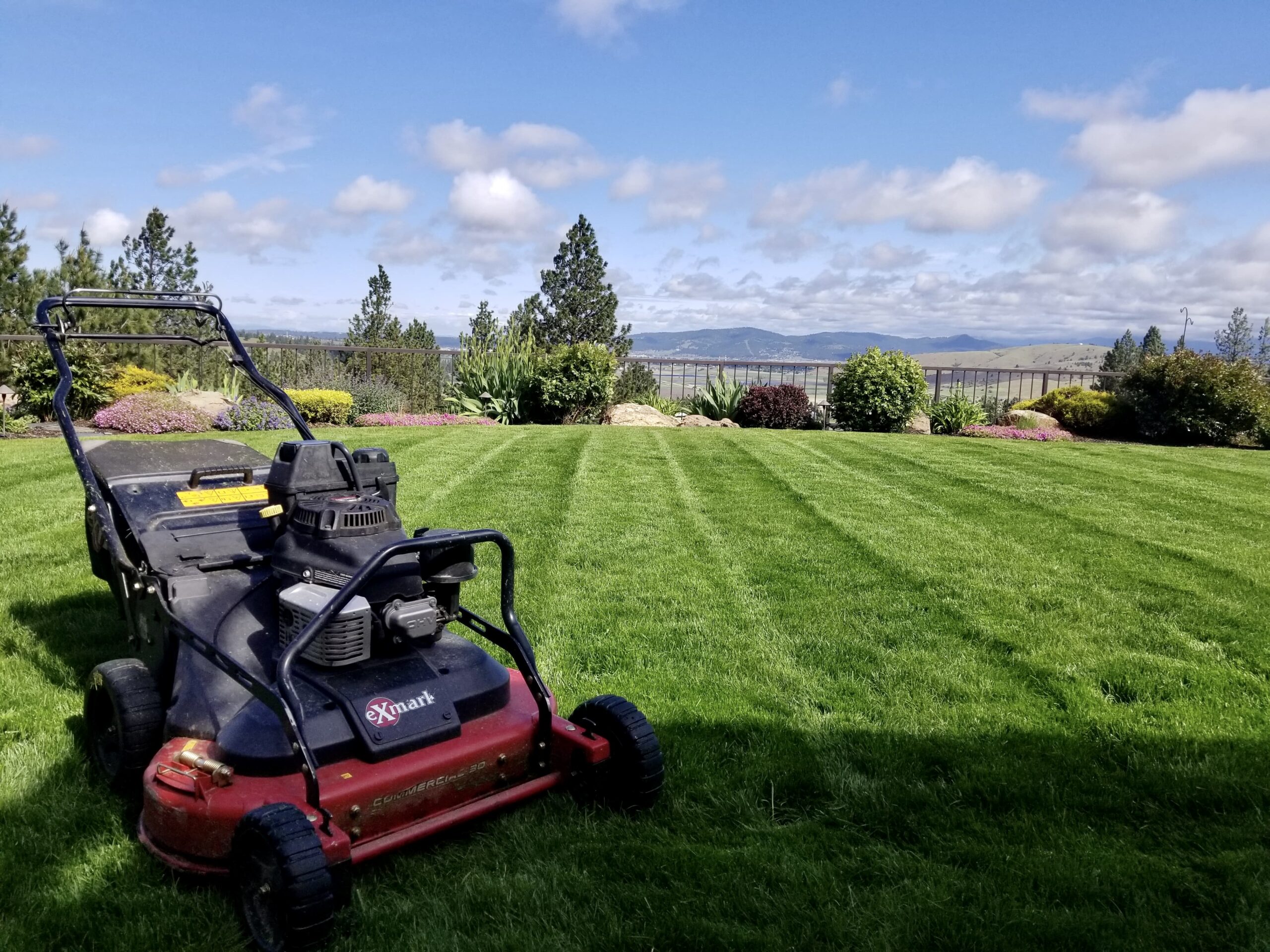 Full-Service Lawn Care Experts With Over 25 Years' Experience!
Meet our friendly and professional staff
Take a minute to read about our history, staff, and dedication. Lawn care is our passion and transforming your lawn into a work of art is what we're here for.
Our landscaping business started with a mower and a dream, and your loyalty has allowed us to steadily grow into one of the top landscaping choices in the Spokane area. We now have over 25 years of knowledge and experience under our belts.
Everything from snow removal and weed control to irrigation services and lawn care, we have the right tools and experience to keep your grounds presentable year round!
Your home, one of the biggest investments you will make, with over 25 years experience the pros at Inland Lawn we will keep it looking the best it can be year round!
Your lawn is our passion
We love what we do, but we're not the ones who have to look at, walk through, or play in your yard every day. Your satisfaction is all that matters, and we strive to give you the best in service with free estimates and guaranteed satisfaction.
Dedicated to creating lasting customer relationships
Lawn care requires regular maintenance, year after year and month after month. We want you to keep coming back, so your needs will always come first. We are proud to say that our average customer is held for over 6 years!
Call today for FREE estimates and see what we can do to transform your lawn.
Professional landscapers
100% satisfaction guaranteed
Year-round professional service
Over 25 years of experience
Full-service lawn maintenance
Commercial or residential
FREE estimates
LOOKING FOR A QUALITY LAWN AND LANDSCAPE MAINTENANCE COMPANY

LOOK NO FURTHER!